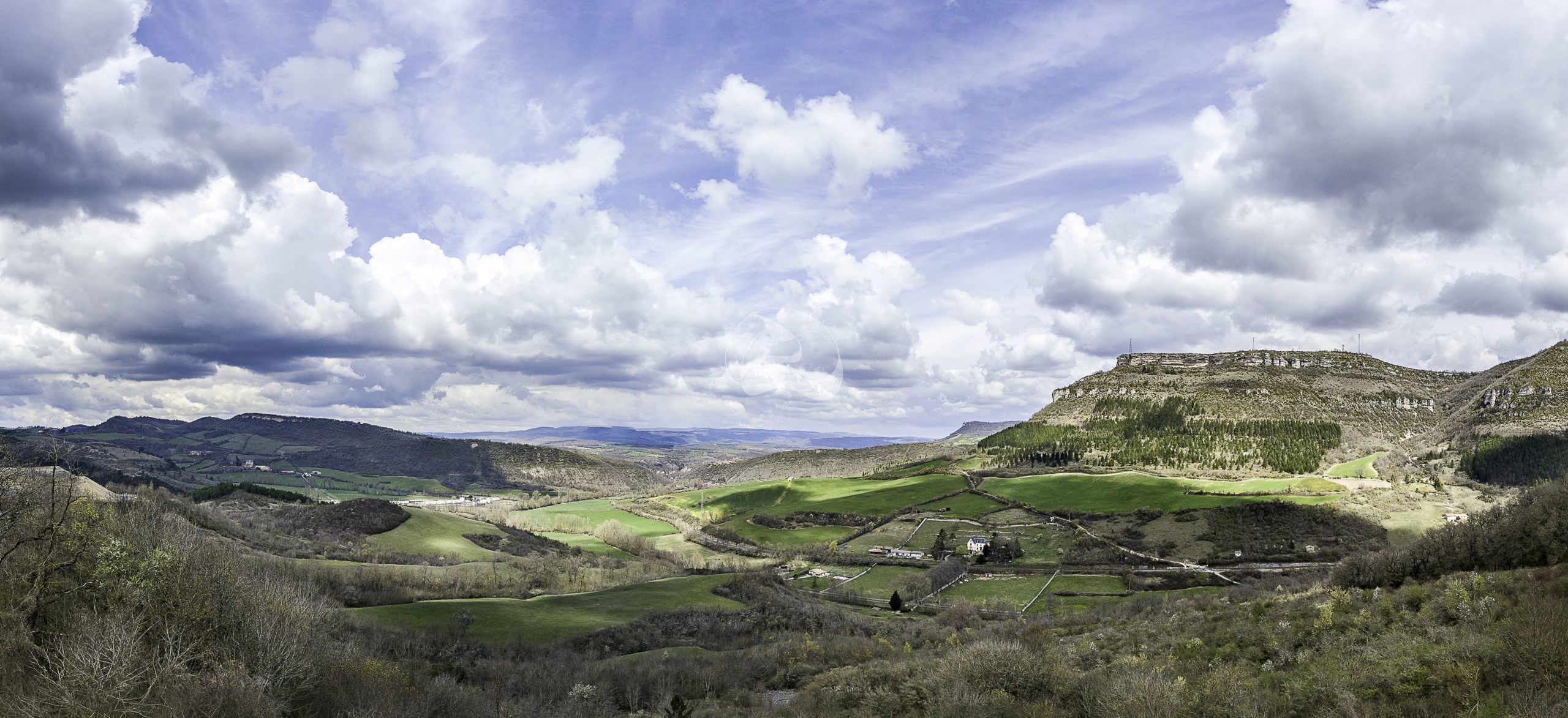 TWINNING WITH L'ENTENTE DES CAUSSES&CEVENNES

On June 6, 2019, the Madriu-Perafita-Claror valley was twinned with the Es Causses & Cévennes agreement. These two places have common characteristics, namely:
are cultural landscapes inscribed on the World Heritage List,
are natural and mountain goods,
they have an important heritage of cattle and dry stones.
The Causses and the Cévennes are 2 territories south of the French Massif Central which cover more than 302,319 hectares.
It is a landscape of mountains and deep valleys representative of the relationship between agro-pastoral systems and their biophysical environment. Landscapes have been shaped by agro-pastoralism for three millennia, particularly through transhumance routes. In Lozère, summer transhumance is still traditionally practiced.
The Causses and the Cévennes are grouped together in the same inscription "Causses and Cévennes, the agro-pastoral cultural landscape of the Mediterranean", listed as a UNESCO World Heritage Site since 2011.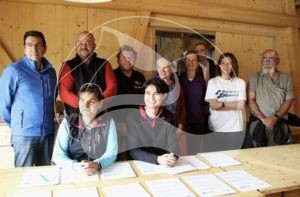 Objectives of the twinning:
Share experiences and management models on culture and heritage,
The creation of a network of cooperation and solidarity, to promote subjects of work or voluntary actions between associations or young people in each territory,
The creation of synergies for tourist, scientific, educational and cultural exchanges,
The promotion of the two territories and their values ​​through the richness of the exchanges maintained,
The opening of local populations to other cultures.